7.
https://twitter.com/the_millertimes/status/414023818827423744/photo/1
6.
It's time for all of us to sit down and have a talk about free spe
— Dennis Miller Show (@DennisDMZ) December 19, 2013
5.
Outraged about Phil Robertson's prejudice views, but not the NSA spying?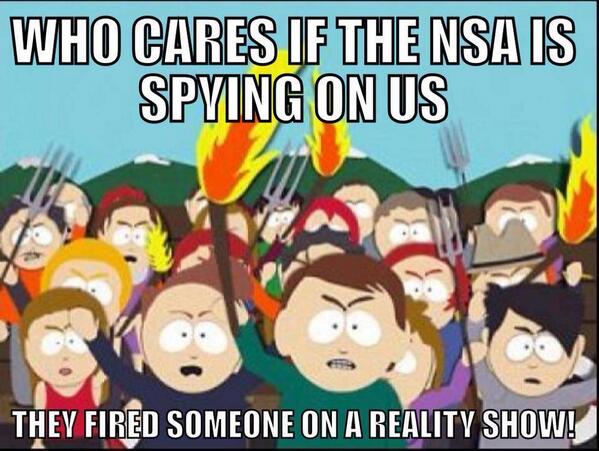 — Kim Acheson (@KimAcheson) December 20, 2013
4.
A&E so offended by Duck Dynasty's Phil Robertson that they're continuing marathon airings http://t.co/48RZjCgAVm
— Loni Love (@LoniLove) December 19, 2013
3.
Phil, you miserable bitch. #QuackQuack #DuckDynasty
— Gay Duck Dynasty (@GayDuckDynasty) December 19, 2013
2.
Man, if this duck dynasty guy wanted to make homophobic slurs without consequence he should just become a republican politician #humor #joke
— Winston Miller (@itiswinston) December 20, 2013
1.